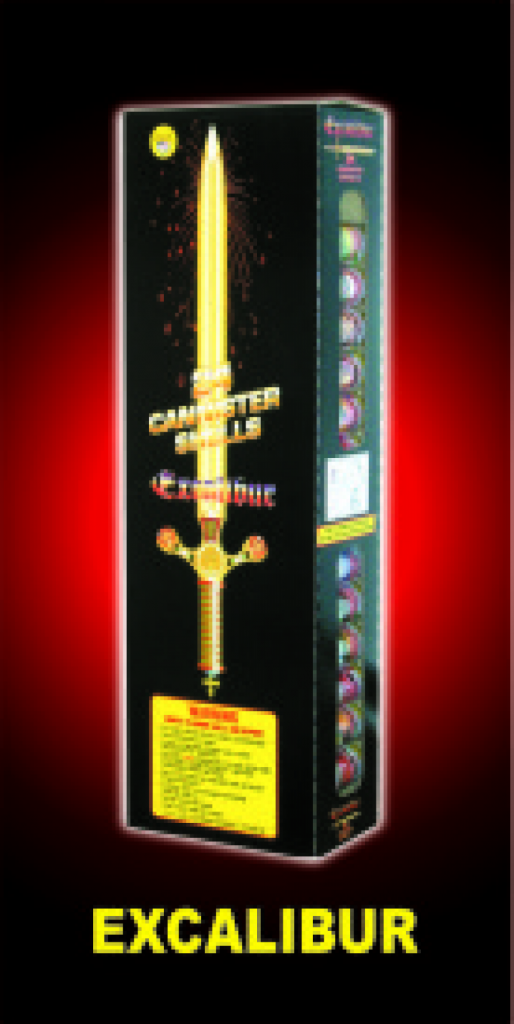 Rated BEST Canister Shells by Firework Blogs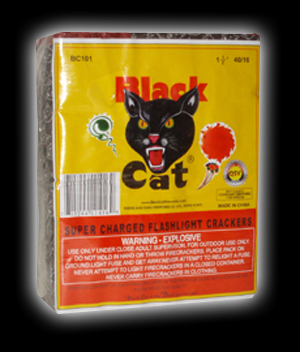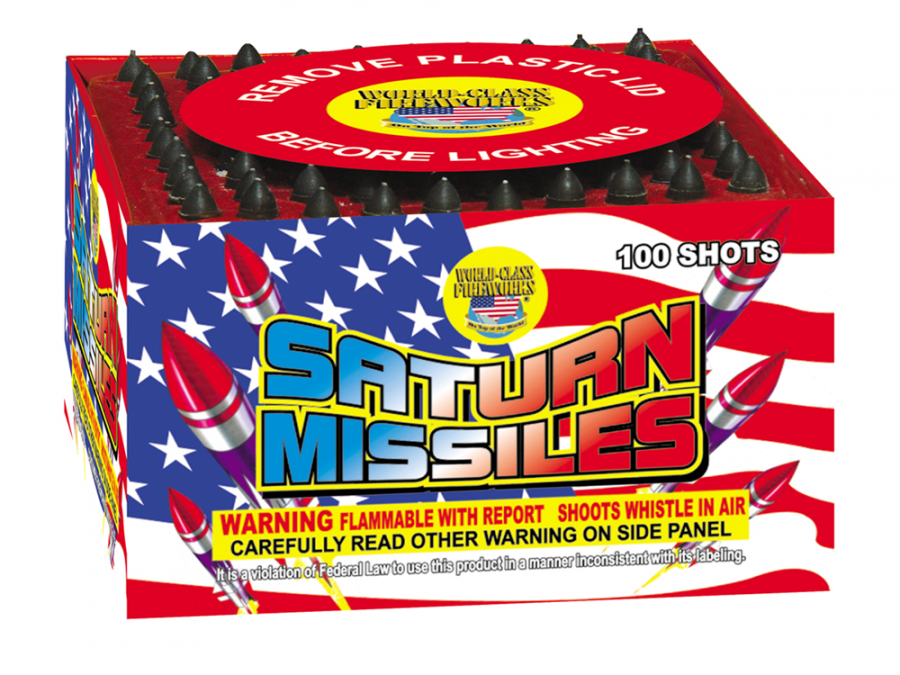 Saturn Missiles
25-100-200-300 and 325 Shots!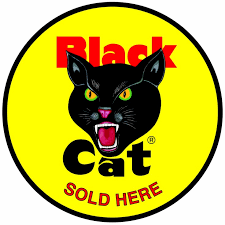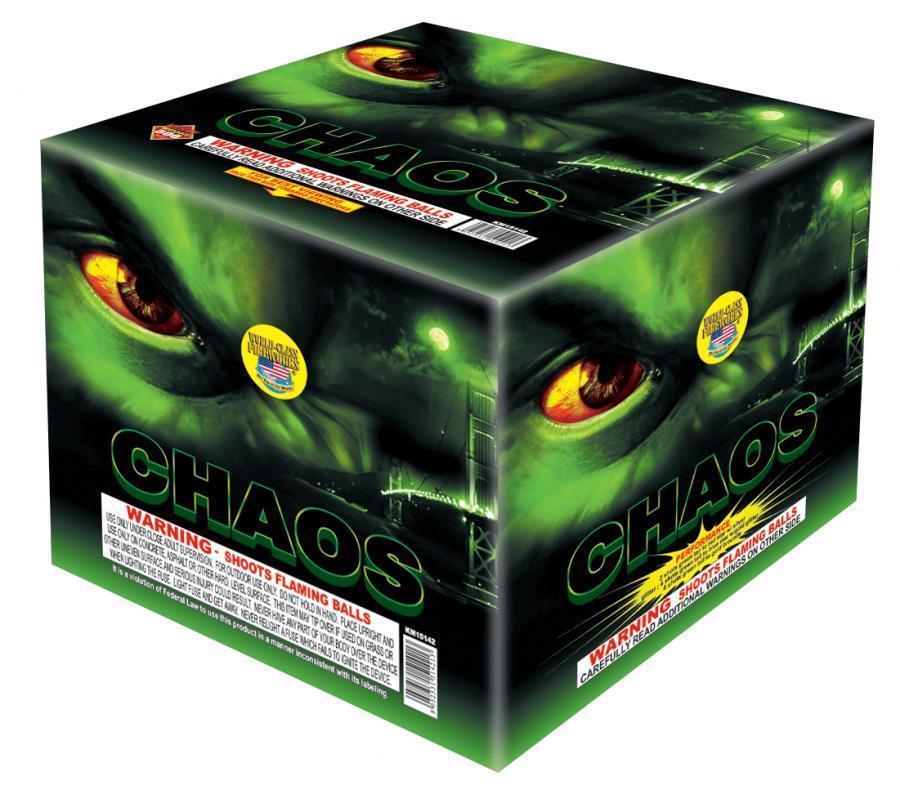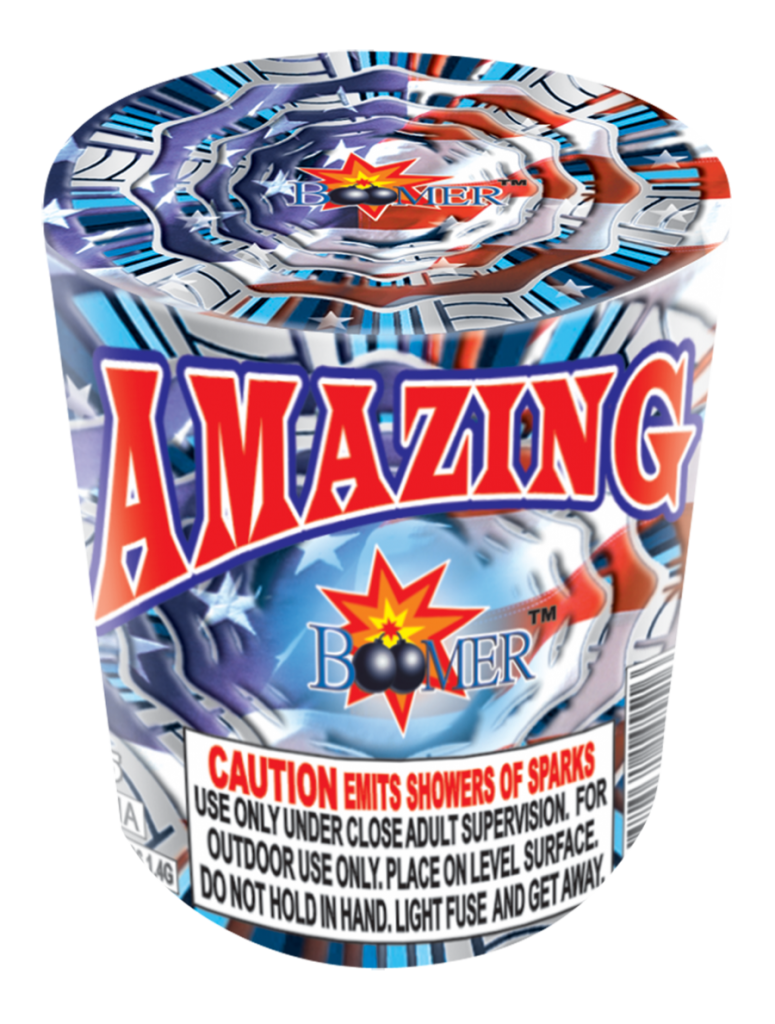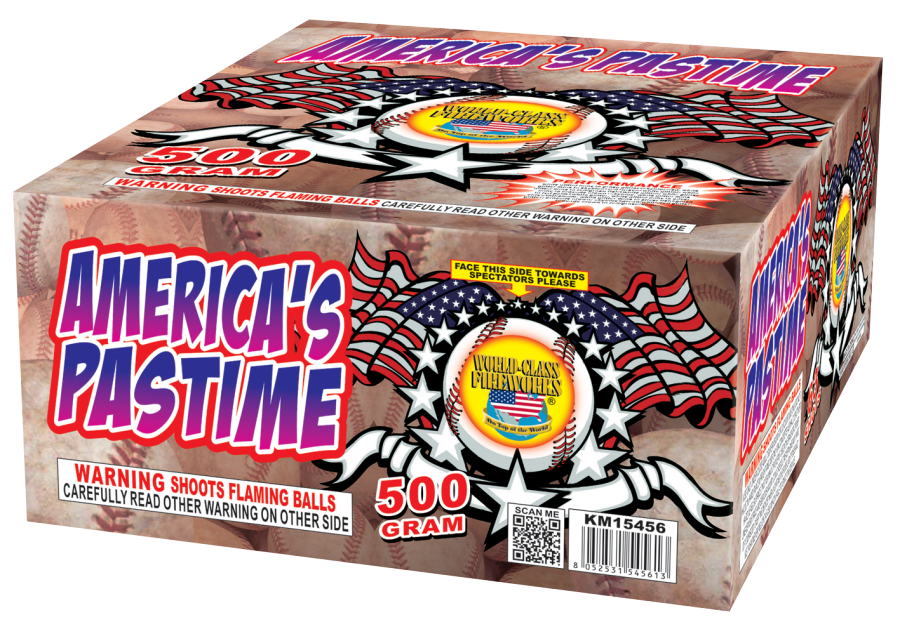 Duration 2 Minutes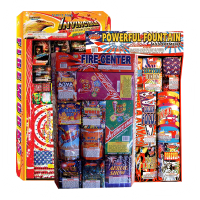 Firework Assortment Packages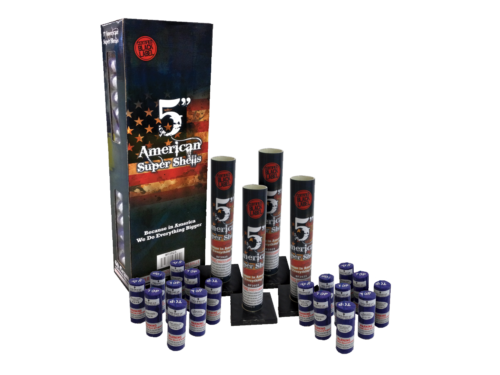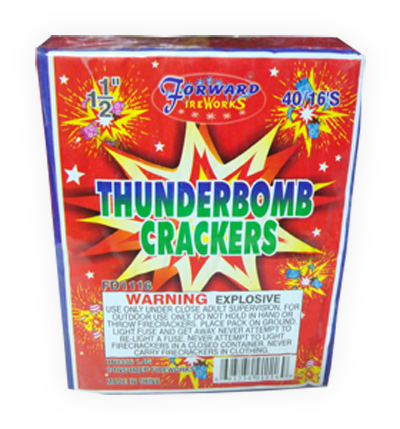 We Stock Several Brands Of Firecrackers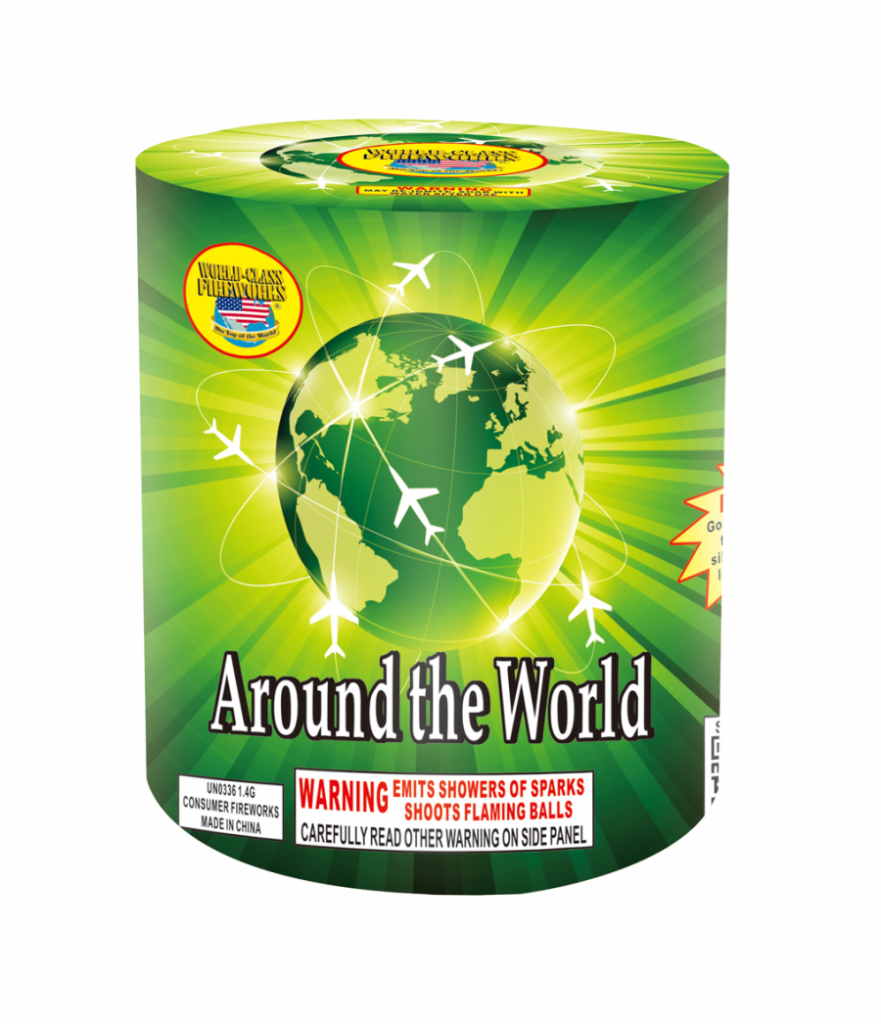 We have some of the best fountains.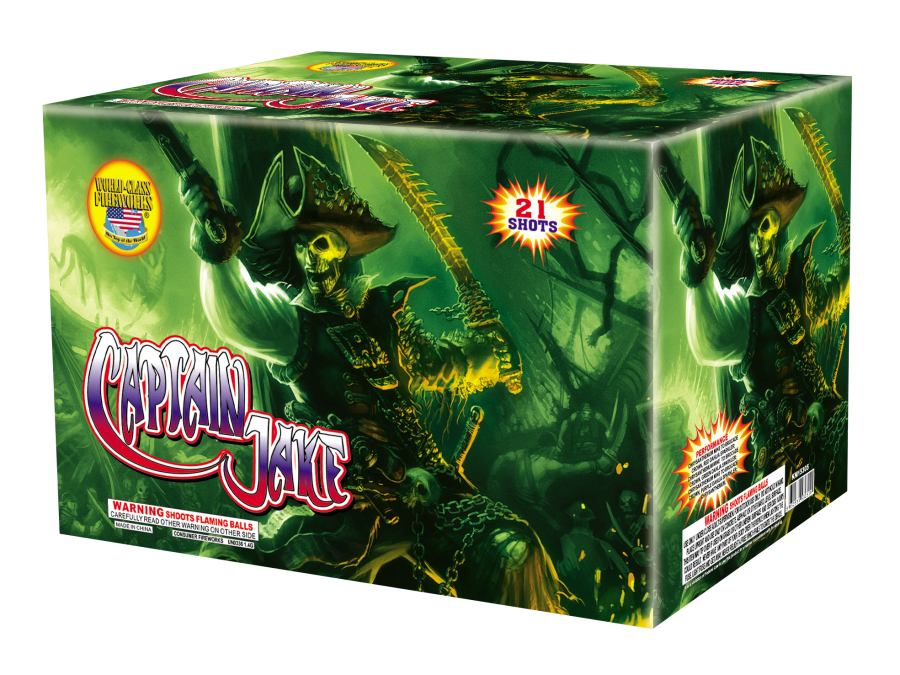 We have the best 500 gram cakes.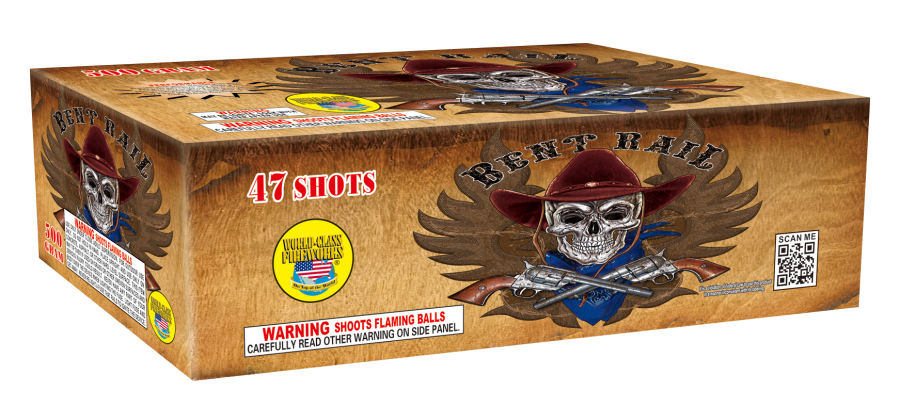 500 Gram Cakes from 8 to 325 shots.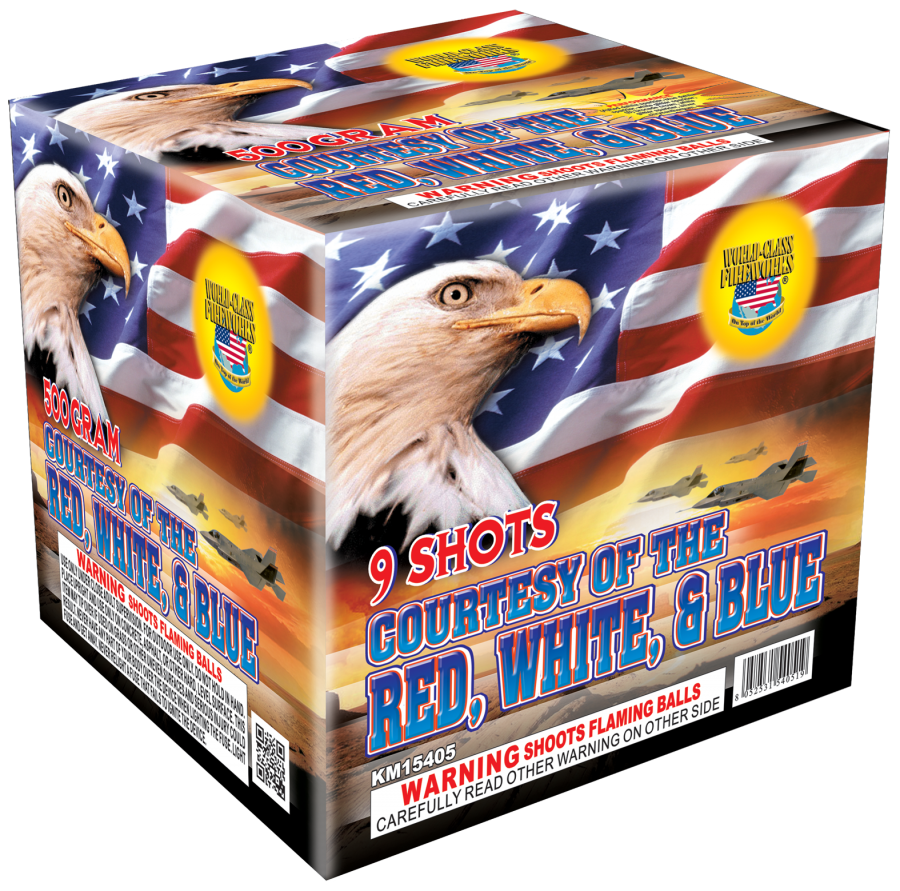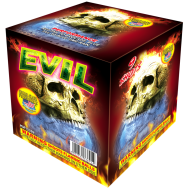 Large Selection of 200 Gram Cakes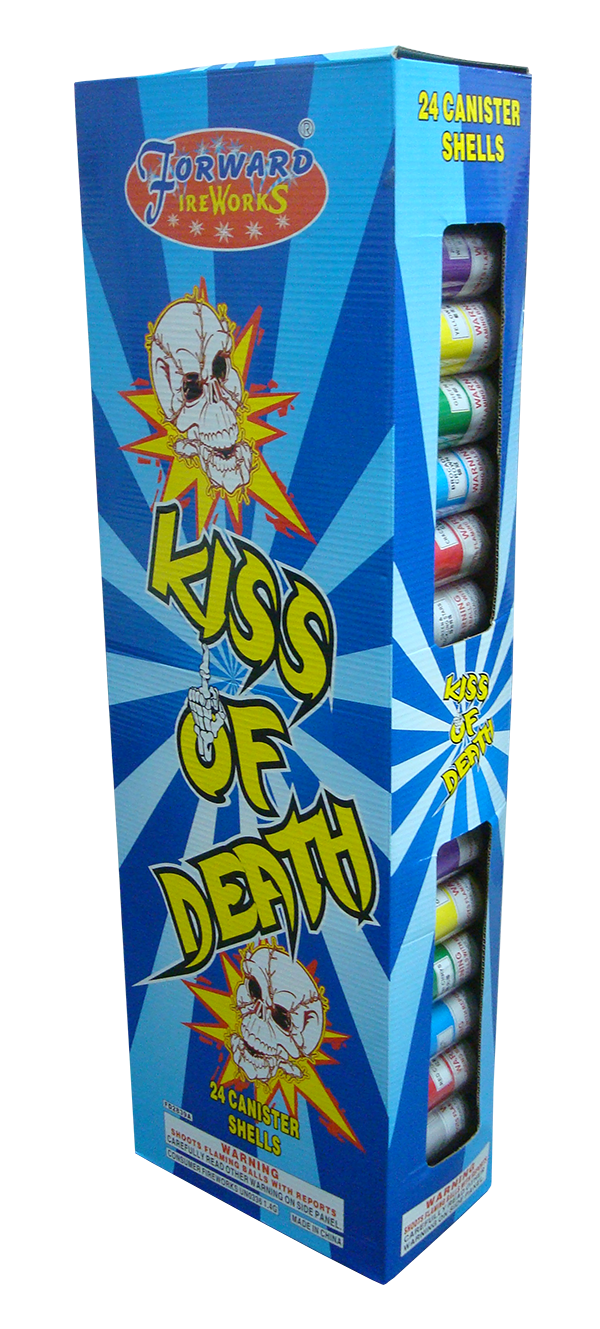 These Shells Already Have Street Cred.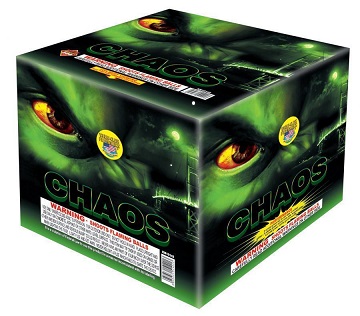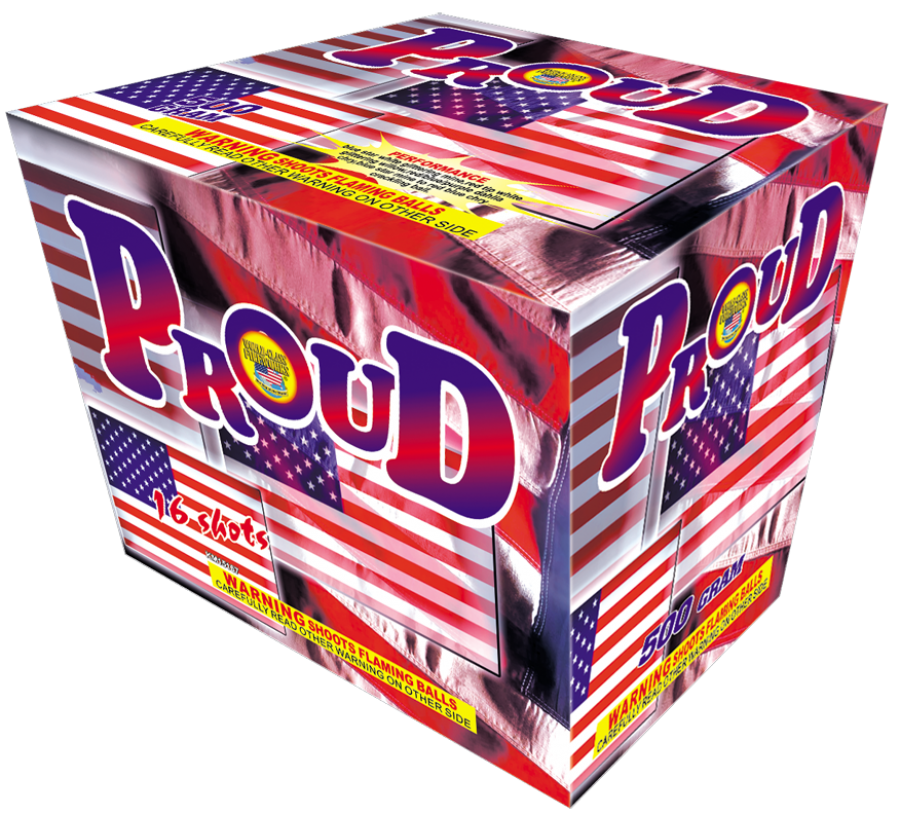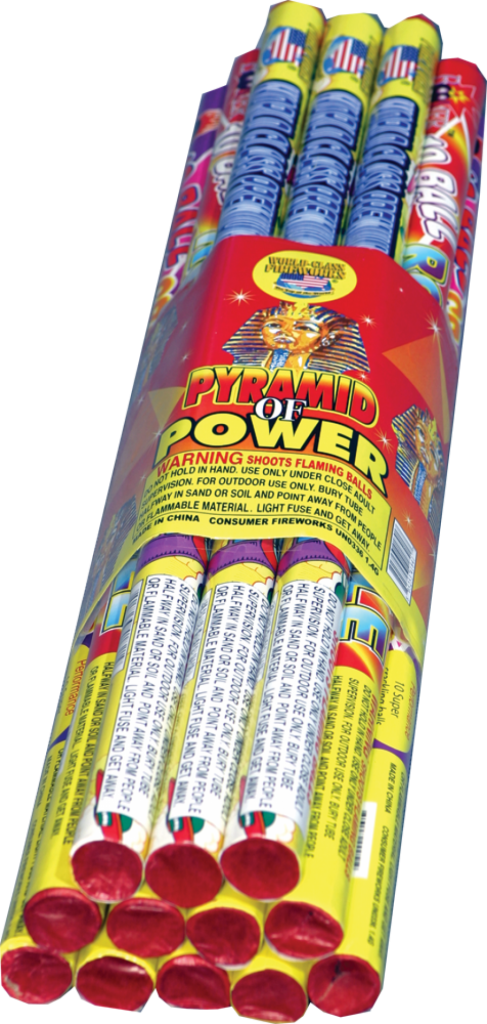 Roman Candles from 8 Shots to Over 200 Shots !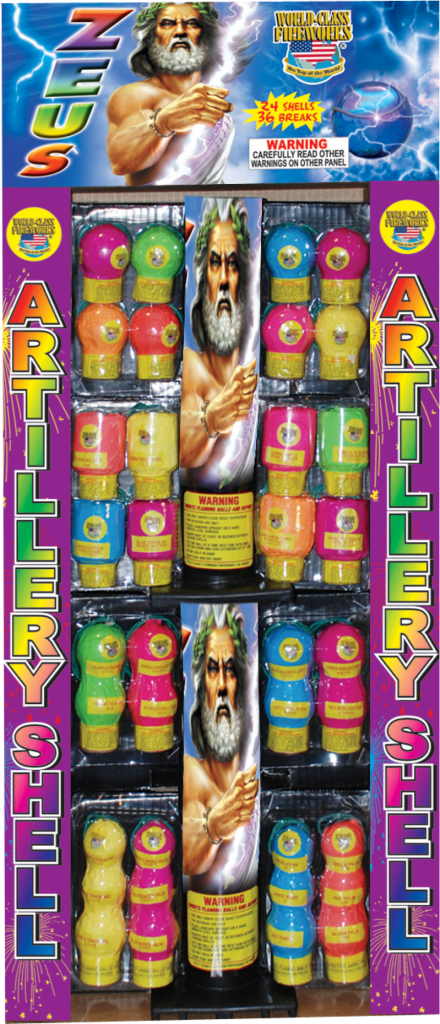 We have many kinds of artillery and canister shell sets.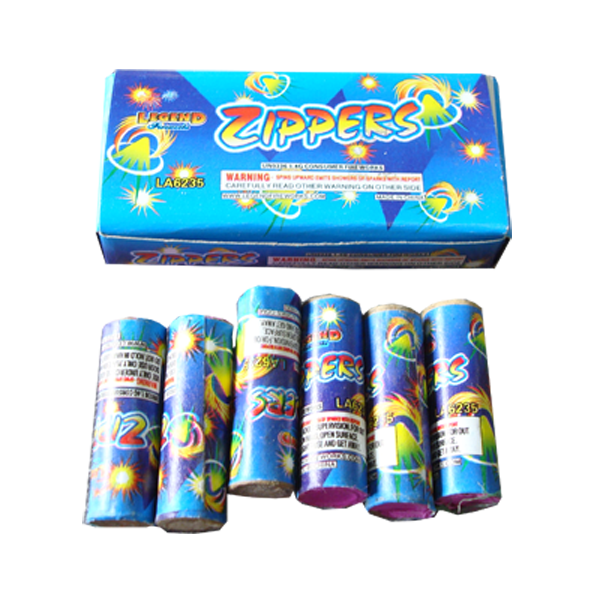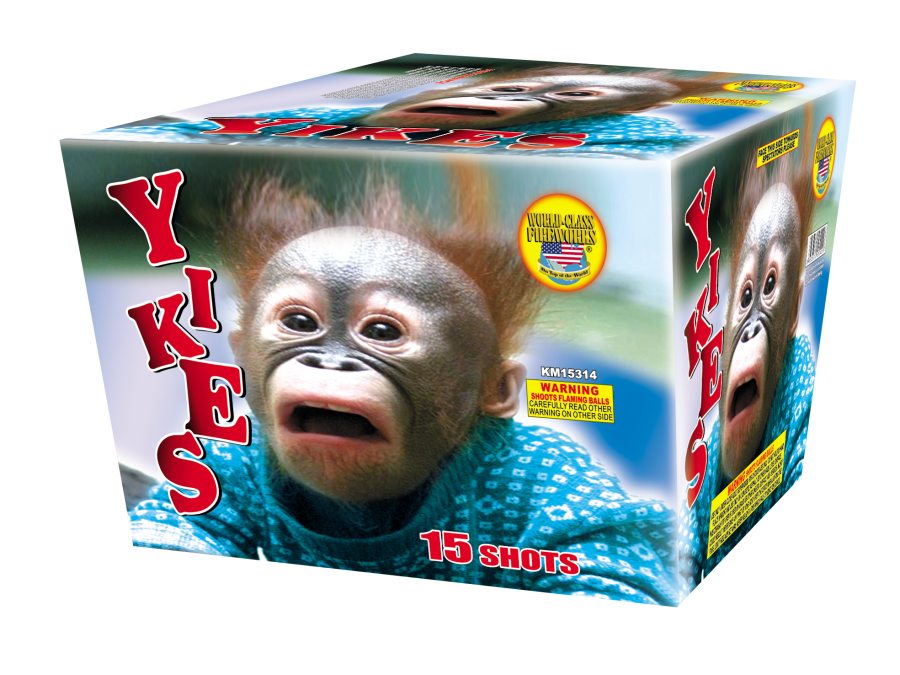 X-Y and Barrage Cakes too !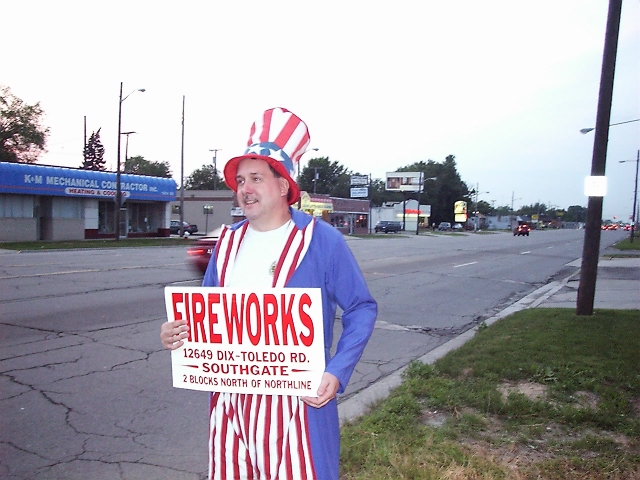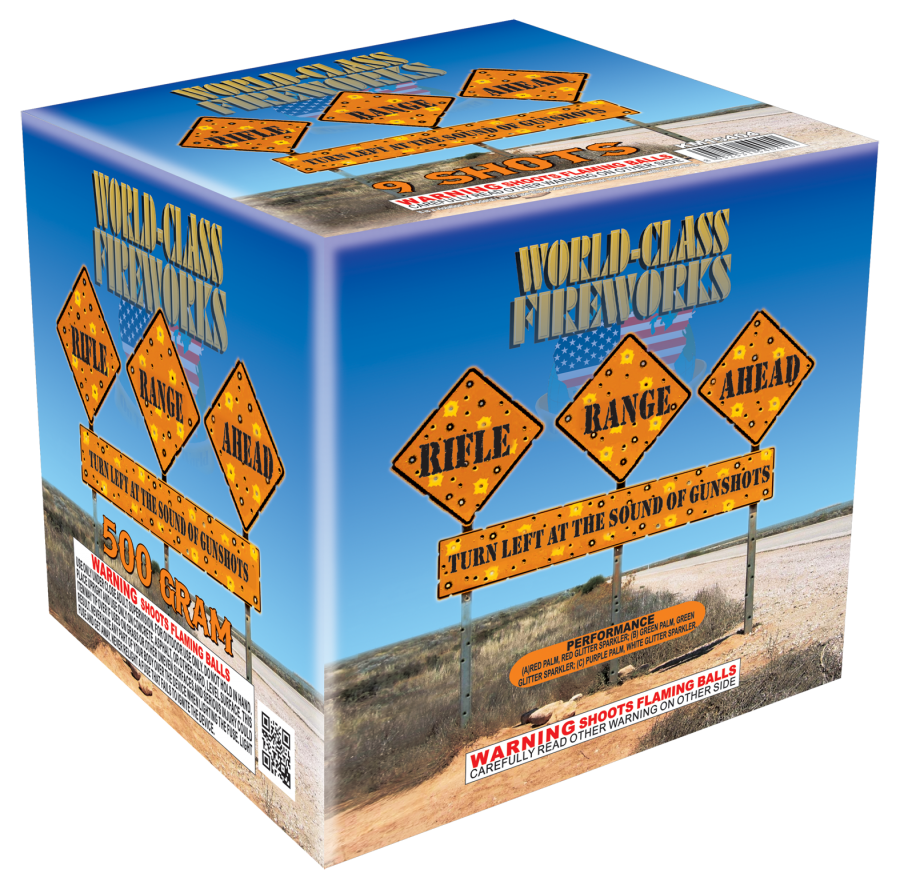 If It's Good We Have It !